WatchGuard Breakfast Sessions: Exploring Total Identity and XDR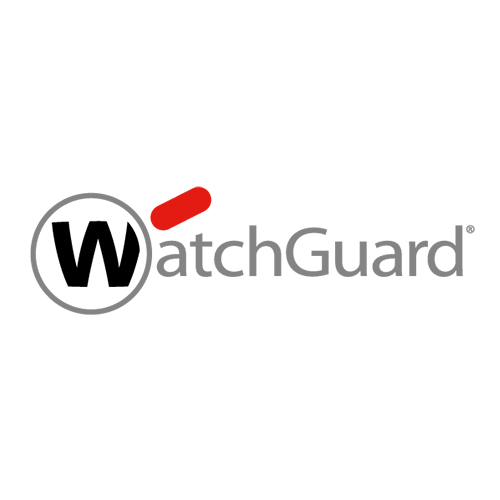 Description
Description
Join us for an exclusive breakfast session dedicated to unraveling the cutting-edge concepts of Total Identity and Extended Detection and Response (XDR) within the framework of WatchGuard Technologies. These informative gatherings will take place on
October 12th, 19th, and 26th
, offering a comprehensive exploration of the evolving digital landscape.
12/10: Region Herentals
19/10: Region West/East-Flanders
26/10: Region Namur
Agenda:
07:30 - 09:00 : Breakfast + Networking
09:00 - 11:00 : Presentations
Event Topics:
Dark Web Monitor: Learn about the tools and technologies used to monitor the hidden parts of the web and understand how to protect your organization's critical information.
Corporate Password Manager: Dive into the essentials of managing and safeguarding corporate passwords, and discover how advanced solutions can bring efficiency and security to your business.
What is XDR: Uncover the fundamentals of Extended Detection and Response. Understand what XDR is, how it functions, and why it's integral to modern cybersecurity strategy.
Why is XDR Important: Explore the significance of XDR in today's cyber landscape, how it's shaping the way organizations defend against advanced threats, and why it's a must-have for your cybersecurity toolkit.
What Is XDR Used For: Delve into the real-world applications of XDR, how it's utilized in detecting, investigating, and responding to threats, and why it's considered a game-changer in cyber protection.
More info soon:
Stay tuned for more detailed information, as well as the specific locations where these exciting events will be held.
Properties
Event type:

Event

, Workshop