Founded in 2006, Netwrix is an industry leader in data classification, privacy, security, and processing for government compliance audits. Netwrix enables IT organizations to easily find, classify, and take action on sensitive data, regardless of where it resides in the organization. Enterprise security can no longer rely on client and server security alone. Small and large organizations are increasingly focusing on their most valuable assets, customers and data. Netwrix Auditor helps implement data protection at the centre. It identifies sensitive data on-premise or in the cloud, and supports in analysing risks and detecting suspicious user behaviour to prevent a data breach.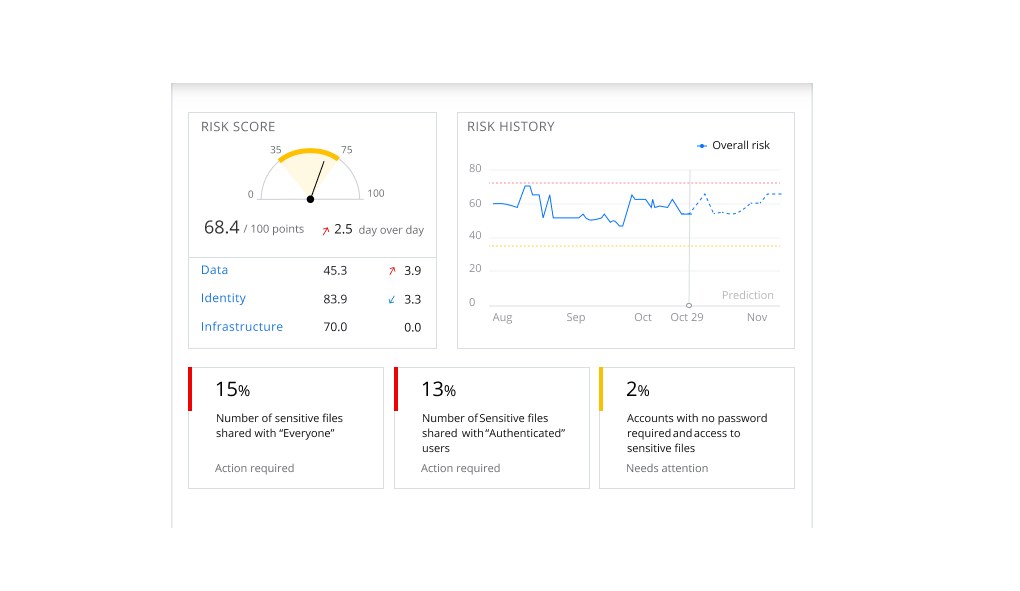 Netwrix auditor
With Netwrix Auditor, you can ease your IT auditing burden and achieve your goals with far less effort. Its ready-to-use intelligence empowers you to automate many of the security, compliance and IT operations-related tasks that previously required hours to complete, so you can meet the demands of your organization without constantly being overburdened.

Netwrix Data Classification
Netwrix Data Classification cures your data-related headaches by providing a single panoramic view of your enterprise content. By seeing which data is valuable, you can organize it in a way that promotes productivity and collaboration. By knowing where sensitive or regulated data is, you can reduce the risk of breaches and satisfy security and privacy requirements with less effort and expense.

Learn more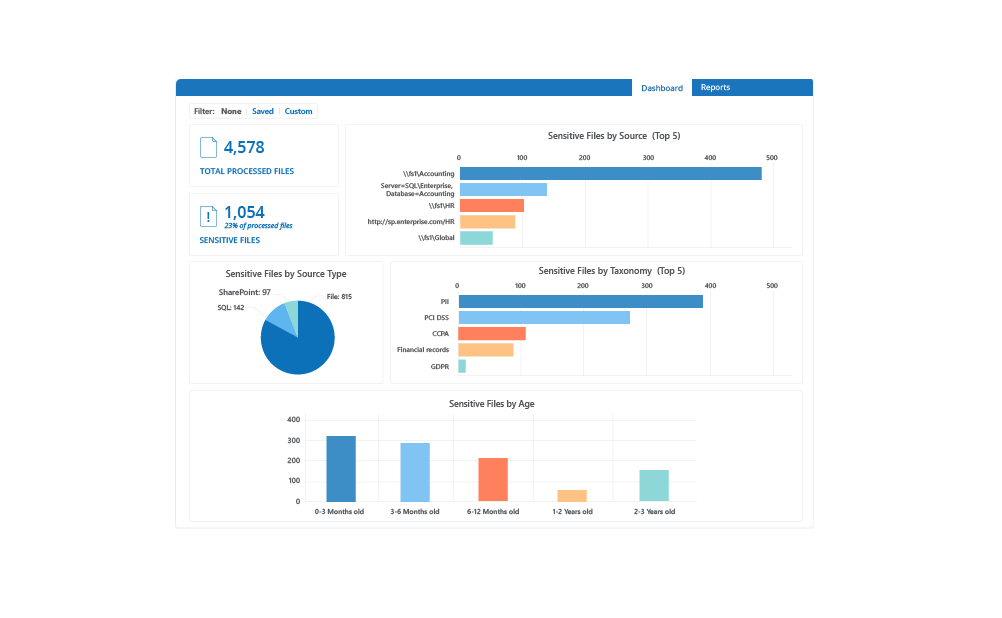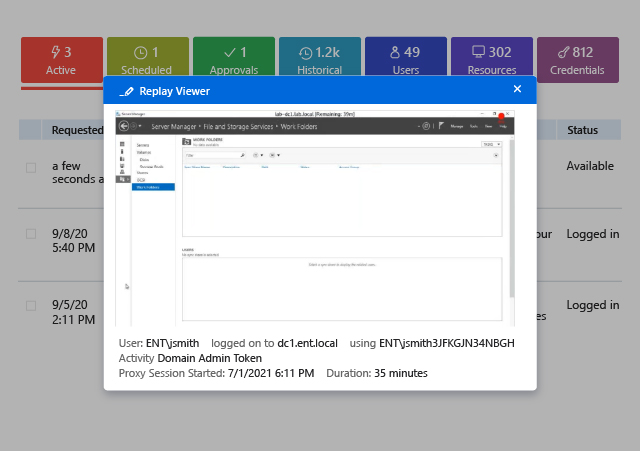 Netwrix SbPAM
Next-generation PAM, eliminate permanent privileges with just-in-time access by activity, integrate SbPAM with your current vault or use ours, installation in an hour eliminating expensive PS costs and long sales cycles.
Netwrix Password Policy Enforcer
Meet password policy requirements, create password policy, block leaked passwords, reset password by user.
Nieuwe producten die wij aanbieden:
Protect Windows endpoints from ransomware and installing unknown software, group policy compliance, application management compliance, desktop automation, remove local administrator privileges and grant only the necessary permissions, control USB CD-ROM and DVD devices.
Password Managment. secures corporate team access and personal passwords from any location.
Active Directory self-service password reset software reduces helpdesk costs and user frustration.
Identify sensitive data, automate threat recovery, revoke excessive data permissions, manage access, respond to DSARs, provide reports for auditors
Automate and control identity and access management, lifecycle management, next gen Identity Governance and Administration (IGA).
Secures configuration settings from your data centre to your endpoints using customisable CIS-certified build templates, reduces change noise with your ITSM platform, ensures critical system files are authentic, passes security compliance audits (PCI DSS NIST SWIFT).
Netwrix GroupID simplifies identity and access management through automated management of groups, users and rights.

Resources
---
Download datasheets, whitepapers, case studies and more below.
10 ways to improve your automated data classification with Netwrix Auditor
Netwrix Data Classification
Facilitate data loss prevention with Netwrix Auditor
Injecting visibility into your IAM programme for greater confidence
Maintain high quality public service and data integrity with Netwrix Auditor
Keep education systems and data available and secure with Netwrix Auditor
Meet stringent security requirements in the financial sector with Netwrix Auditor
Netwrix Auditor
The Football Pools spends just one hour a week proving ISO/IEC 27001 compliance
Enterprise Inns serves its customers and strengthens local businesses with Netwrix Auditor
"TV star" hospital uses Netwrix Auditor to secure network of 10,000 users
Protect the privacy of electronic health records with Netwrix Auditor
Netwrix Data Security Solution Demo
In this quick demonstration, we'll show you how you can use Netwrix solutions to ensure the security of your sensitive data and critical business systems, and pass compliance audits with less effort and expense.