Based on in-depth consultancy, account manager support, and partner enablement tools, we can help you identify high-margin opportunities, create compelling bid responses, win new business, and grow sustainably.
Thousands of high-growth resellers and Managed Services Providers partner with us to drive their growth.

Join them to discover how we can help your business maximise sales and revenues from our industry leading portfolio of IT solutions and services.


Tap into the hottest IT trends and opportunities
We specialise in the fundamental building blocks of your customers' digital transformations: cybersecurity, secure network and secure cloud.

Harness our expertise in these high-growth markets and become a mission critical partner for your customers – assuring your growth for the long term.

As the market evolves, we use data driven insights to expand our solutions and services portfolio – ensuring you can continue to meet your customers' needs.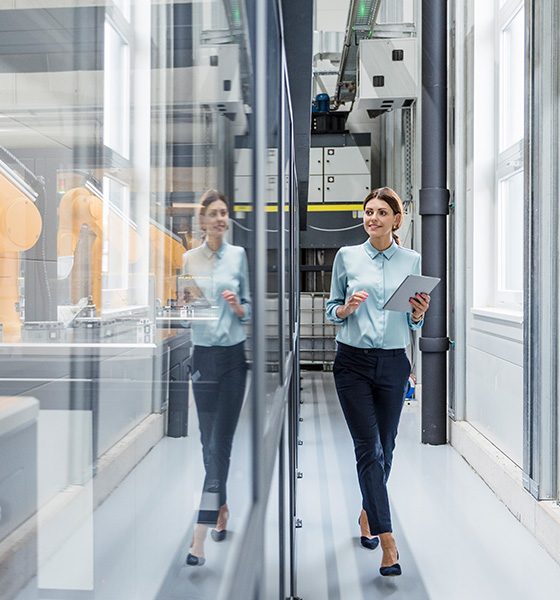 Grow on your own terms with flexible, modular solutions and services
We understand that all our partners are different.

That's why we give you full control over how you want to work with us and which elements of our solutions and services you adopt.
Our modular solutions and services approach allows you to select specific elements of our portfolio to complement your existing in-house capabilities.
Alternatively, we can deliver end-to-end solutions and services for your end users on a 'white label' basis if it makes more sense for your business.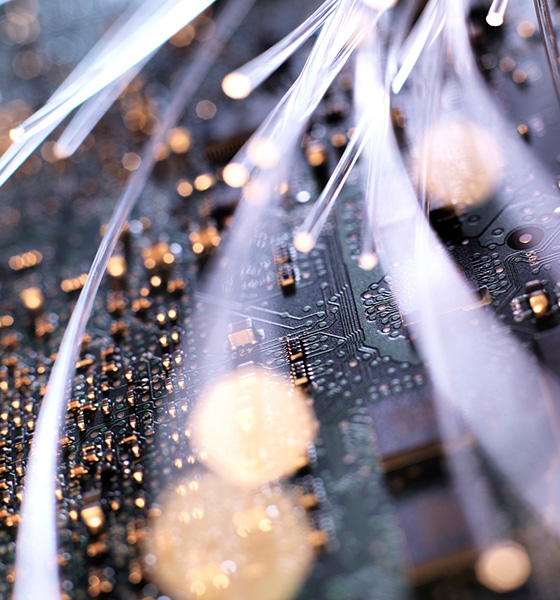 Outpace the market with fast and sustainable growth
Our strategy of empowering our partners has sparked a 150% higher year-on-year growth rate than the industry benchmark for security markets.

As our own success is directly linked to our partners' growth, it's clear that our partner community is outpacing the market too.
Drive your services revenues
With our IT professional services, you can tap into the fast-growing services market and significantly increase your margins vs. traditional hardware and software sales.
You can work with us to augment your existing services capabilities, or outsource services to us entirely – whichever approach suits you best.
Target the right customers, build your skills and win more deals
In addition to delivery and support services, we offer a wide range of partner enablement services and tools to help you win more new business and execute fully in your marketplace.
With everything from pre-sales consultancy, to marketing support, finance and digital training and education tools, you can boost your sales from the earliest days of working with us.
Our account managers and technical sales teams are on hand to help you bid stronger and deliver with confidence. We help you target the right customers and select and recommend best-in-class technology solutions and plan and execute a successful growth strategy.


Access industry leading solutions from the top tech brands
Our portfolio of innovative and industry-recognised leading vendors gives you access to the most advanced technology solutions in the fields of cybersecurity, secure networks and secure cloud.

Established relationships with vendors ensure you can bring new solutions to market rapidly, with all the right services and support frameworks already in place.