Lunch & Learn Cato Networks - Discover the Power of SASE: Exploring the Future of Network Security (BE)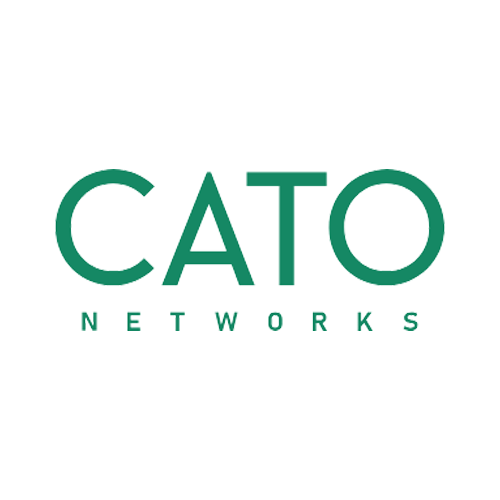 Date & location
Silversquare Zaventem
Ikaroslaan 1, 1930 Zaventem, Belgium
Description
Description
Join Infinigate and Cato Networks for an interesting and information-packed lunch & learn event on
10 October!
Gartner established the term SASE (convergence of SD-Wan & Security, in one single console, with single pass) in 2019. SASE has become a buzzword & Cato will explain what is SASE & what it is not.
For decades, enterprises have designed both their networks and network security around appliances deployed in physical locations. However, increased migration to the cloud and the pandemic-driven shift to 'working from everywhere' has rendered these appliance-centric network and security designs obsolete.
As such, network security needs to stand guard between the user and the resource or application, but too often, appliance-based solutions are forcing IT to choose between security or performance.
SASE changes that. The right global cloud service can both secure all resources and all edges, and not only avoid performance degradation, but even improve application and network performance without any compromise. We'll discuss how SASE offers this balance.