Yubico Webinar
---
How and why do you use a hardware security key for Microsoft 365?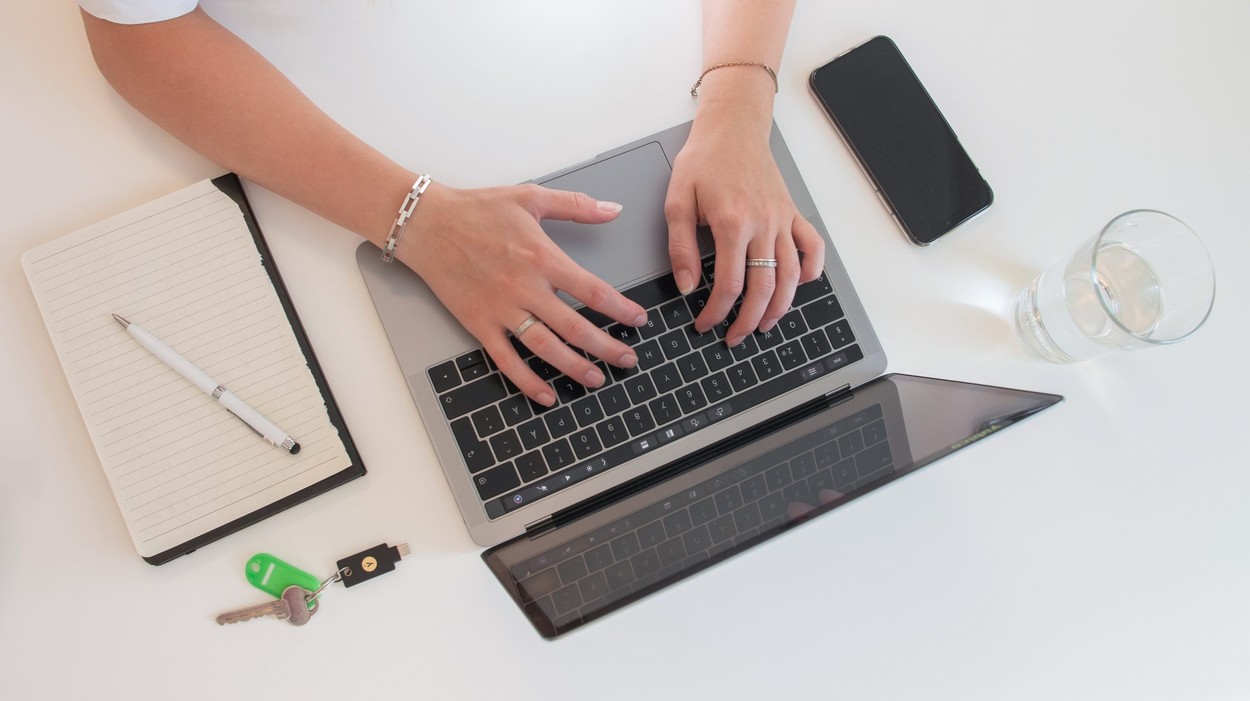 Every day we receive the question how it is possible to implement Multi Factor Authentication without the use of a telephone number or mobile phone.
In this session we will show how this can be successfully realised and what the extra advantages are. What makes a hardware security key better than a software MFA solution? Always wanted to know more about the Yubikey? Follow a webinar about the products of Yubico. Infinigate organises webinars about the YubiKey.
We'll go deeper into the possibilities and solutions with the YubiKey. Choose one of the dates and we'll show you why the YubiKey offers the best protection against identity theft, account takeover and Man-in-the-Middle attacks. Discover why it is more secure than ordinary MFA solutions. Simple to use and offering a high level of security with support for the Microsoft Azure & M365 environment. Additional advantage is that deploying it offers the highest level of security and realises a lower TCO.
The session lasts about 45 minutes and answers the following questions:
Who is Yubico?
What is the Yubikey?
Short demonstration of identity theft!
How to implement within Azure / Office 365
What is the impact for the employee (even if he forgets his key)?
What does it cost?
Register now:

Yubico webinars are scheduled at the following times:
12th of may 2022 09:00 - 9:45

19th of may 2022 09:00 - 9:45

9th of june 09:00 - 9:45

23th of june 2022 09:00 - 9:45