Fortinet Roadshow - Luik, Liège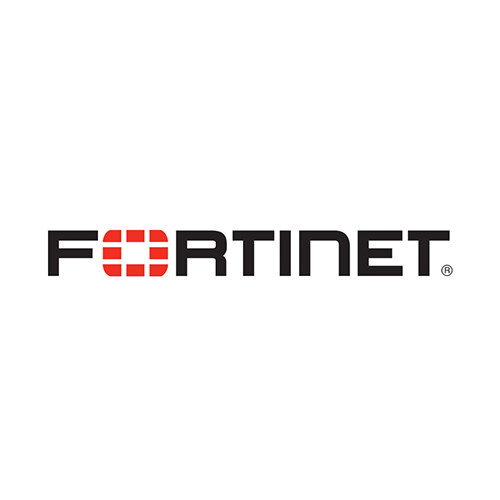 Tijdstip evenement

10:00 - 11:30
Beschrijving
Omschrijving
Get ready to turbocharge your cybersecurity game! 🚀
We are excited to invite you to our Fortinet Roadshow on June 7th and 8th.
We're hitting the road with a decked-out bus, making stops at Luik, Leuven, Roeselare and Kalken, and we'd love to have you join us at one of these locations! Plus, we'll be providing breakfast or lunch (depending on the stop) and drinks to keep you fueled up and ready to learn.
Here's what's in store for you:

The CCB Cyberfundamentals Framework
by Bart Liekens (Account Manager) & Johan Reynaert (Business Development Manager)
Did you know that 82% of the breaches/hacks in the last 2 years could have been avoided if the affected companies had been compliant with the CCB Basic Framework? The Cyberfundamentals Framework is a set of concrete measures to protect data, significantly reduce the risk of the most common cyber-attacks and increase an organisation's cyber resilience. The framework is based on and linked with 4 commonly used cybersecurity frameworks: NIST CSF, ISO 27001 / ISO 27002, CIS Controls and IEC 62443. It uses the functions of any cybersecurity framework.
FortiRecon & FortiDeceptor
by Lars Putteneers (Channel System Engineer Fortinet)
1. FortiDeceptor
FortiDeceptor is Fortinet's non-intrusive, agentless deception platform that puts the power back into the hand of defenders, with the ability to deceive attackers into engaging with fake assets and ultimately revealing themselves. FortiDeceptor combines the concept of honeypot with threat analytics and threat mitigation capabilities. This is achieved by distributing a layer of deception assets across the network—decoys and tokens, such as fake keys and files on endpoints and servers—and creating a system of traps that look and operate like any other real asset across IT, OT, and IoT networks, intended to deceive, detect, and isolate known and unknown human and automated attacks.
2. FortiRecon
FortiRecon is a Digital Risk Protection (DRP) service that operates alongside existing security solutions to provide security teams with the visibility an adversary can have of their infrastructure. Operating solely from outside the organizational perimeter, the service maps an organization's digital footprint and monitors it for abnormal activity. FortiRecon also offers band protection to detect web-based phishing attacks, typosquatting, rogue apps, credential leaks and brand impersonation on social media and the dark web.
FortiPartner Update & Q&A
by Johan Reynaert (Business Development Manager)
News and interesting facts about the partner program (including FortiRewards, Dealregs, changes to the Tradeup program, and more).